More Than Just Journals
Our workbooks are not only journals but actual tools that guide, educate and change the way you think.
Something you can use daily to create lasting change.
Tools that make a lifetime impact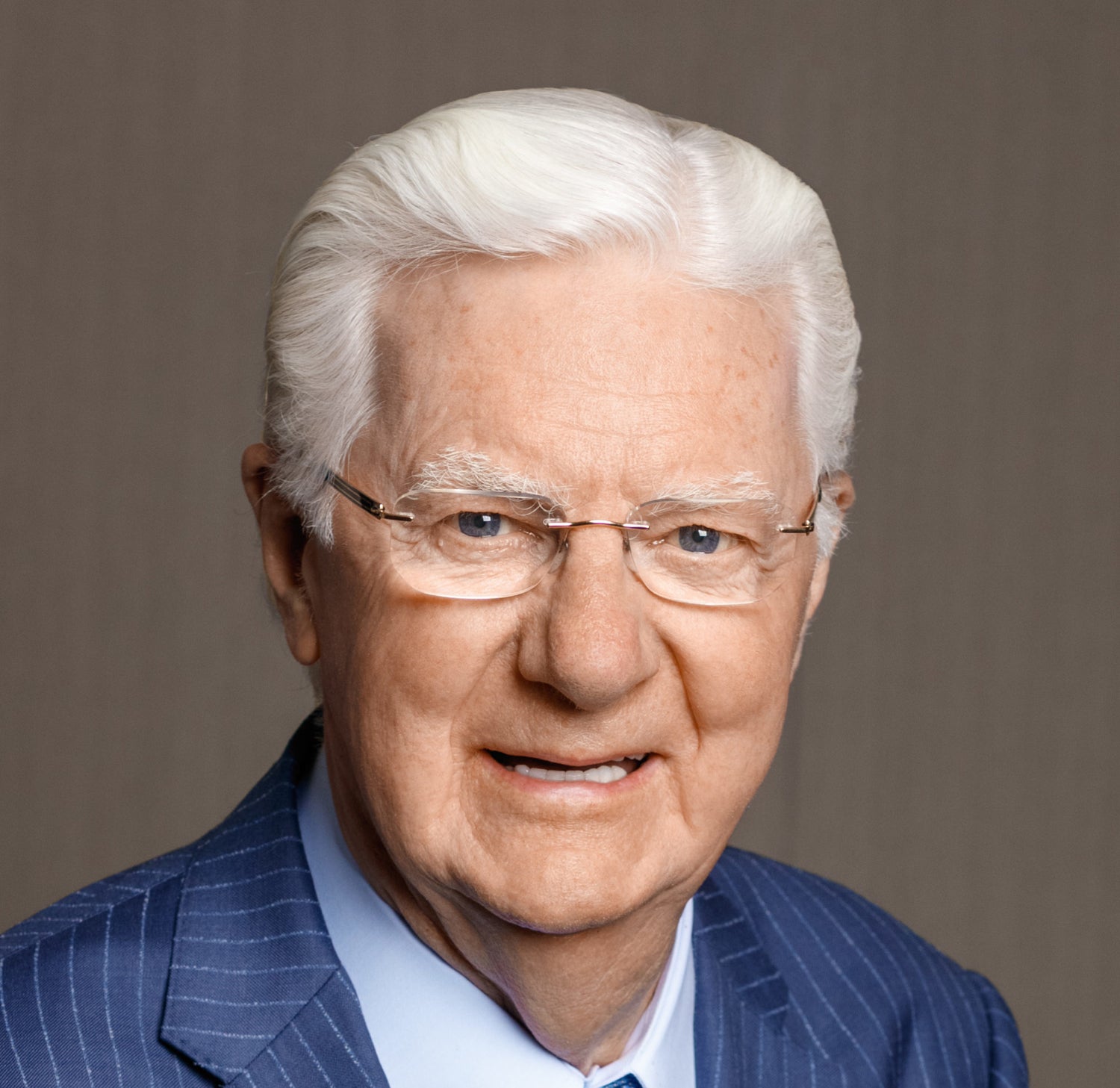 From Bob Proctor
Alisa has traveled the journey to self-discovery and has practical experience in helping others realise their purpose and put a plan in place to accomplish nearly anything they set their mind to. Insite Mind is a great starting point for those ready to make big life changes.
The late Bob Proctor, Motivational Speaker and Legend!
Hear from our customers...
- Amy J

Love these daily reminders for our kids. They are a great talking point and reminder of the values we are working to instil in our children.

- Tash B

For a true funk that is hard to shake, my go to is always your mindset reset journal - a guaranteed fix!! What you have created has had such a positive impact on my life and I'm always so grateful.

I do think I need to get a freshy soon, I've just about filled every spare white space in it.

- Amanda Styles

Picked up your Oh Happy Date Cards and they are absolutely perfect for the family dinner table. We all loved it. Learnt a lot about each other and enjoyed the opportunity to just 'be' with each other, without rushing onto whatever else. Found ouselves saying "just one more question" about 12 times! Awesome stuff!

- Ellen P

Everything Alisa has put together has been incredible. From the products to the course, to the life changes I've been able to put into place. This is the best thing I have ever done for myself.

- Chantelle P

Oh family love the Oh Happy Day Cards. Every Monday, together as a family, we change the affirmation card and have a chat about what it means for each of us. I love that by introducing these amazing products into our home, I've been able to further implement the importance of a positive mindset with my children.

- Rebecca S

I love these workbooks. They have turned my life around after 10 years of trying a variety of things and getting no where. Doing the work in these using to use books have made a difference to both how I feel and all areas of my life. Once again, I look forward to living life again. Thank you Insite Mind!
Gifts That Make a Lifetime Impact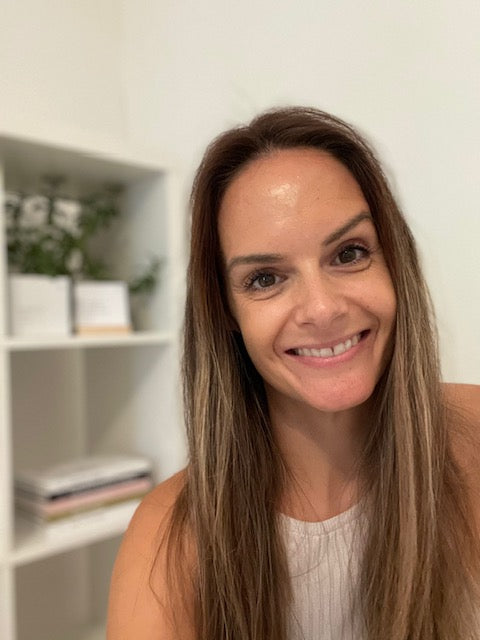 The Insite Mind Story
Maybe it's you. No, that isn't a typo. Those three words sparked a change in me that I never thought possible..." Alisa Pettit (Founder)
Continue Reading